For Northern dwellers like me, I'm sure you'll love this news. Strip x Browhaus, our favorite one-stop grooming shop, is now open in SM Mega Fashion Hall. Yay! <3 <3 <3
In the Philippines, Strip and Browhaus is brought to us by Harem Inc. Like all other uniquely themed Strip & Browhaus stores all over the world, this one in SM Mega Fashion Hall carries a gorgeous carnival theme.
Here are the beautiful faces who graced the event.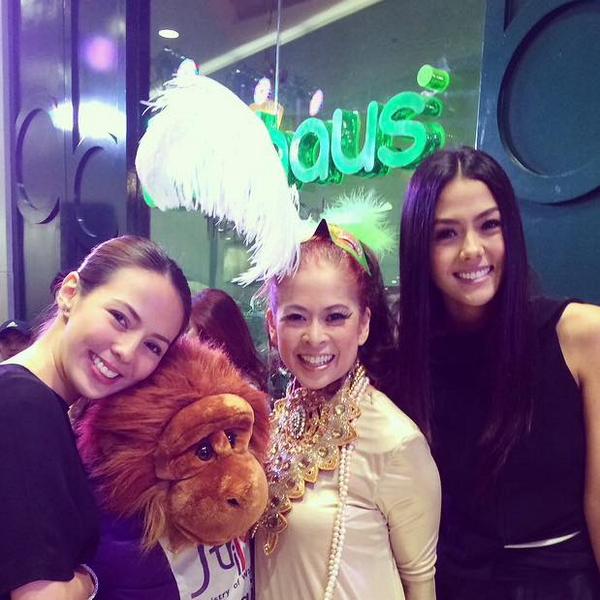 Here's myself with Harem Inc's Head of Marketing Monique Jamlang and fellow bloggers Hershey (http://www.theteenagequeen.com/) and Alyssa (http://www.theglamourtini.com/).
And, of course, with everybody's favorite, Jenny.
Visit Strip and Browhaus at 5F SM Mega Fashion Hall and enjoy 20% discount on all services as their opening promo. 🙂
For more updates, follow Strip Manila on Facebook, Twitter and Instagram; and follow Browhaus Manila on Facebook, Twitter, and Instagram.
---
Let me know what you think through the comment box below. Follow me on Twitter for more day to day updates.